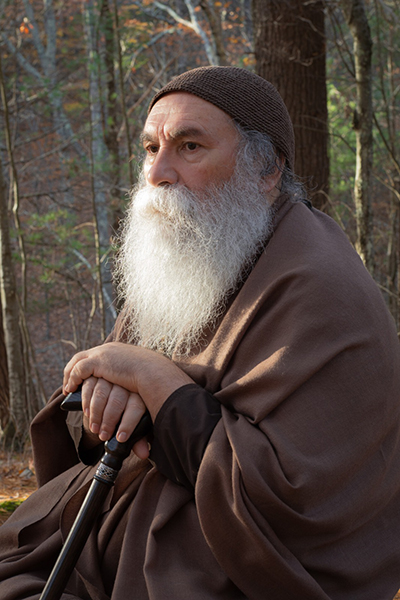 Tantra-yoga is a yogic methodology that combines a variety of techniques, such as mūdras, mantras, prāṇāyama, and dīkṣā in order to realize the very essence of the universe through delving into our own body. The practice of most of these techniques is aimed at cultivating the kuṇḍalini energy.
The Tantric path includes two very different ways. The left-hand one involves a certain ritualism. The right-hand one lacks ritualism and is much more abstract and subtle, contemplative, and internalized.
The practice of tantra-yoga demands great discipline and inner responsibility. One of its fundamental principles is that everything that can bring us down can also lift us up. If we slip because the floor is wet, by leaning on the ground we can stand up. If the senses can lead us to degradation, it is also possible to elevate ourselves through sensual effort.
In general, human beings denigrate themselves through food, alcohol, and sex. Tantric methodology will make use of these same elements in pursuit of elevation. Through ordinary sex, we descend to the lowest levels of our energy system. In Tantra, we use the basic instincts in order to strengthen the energetic system and make the energy flow from the heights.