"The most precious stamp of accumulators is that which they do not possess and plan to acquire. They experience ambition, frustration, and desire. They even ignore what they possess, because their attention resides in what they lack. For meditative philatelists, the stamp in front of them, here and now, is everything. Satisfied observing that little paper window, they awaken to the reality that the human being is nothing more than existence observing itself".
Prabhuji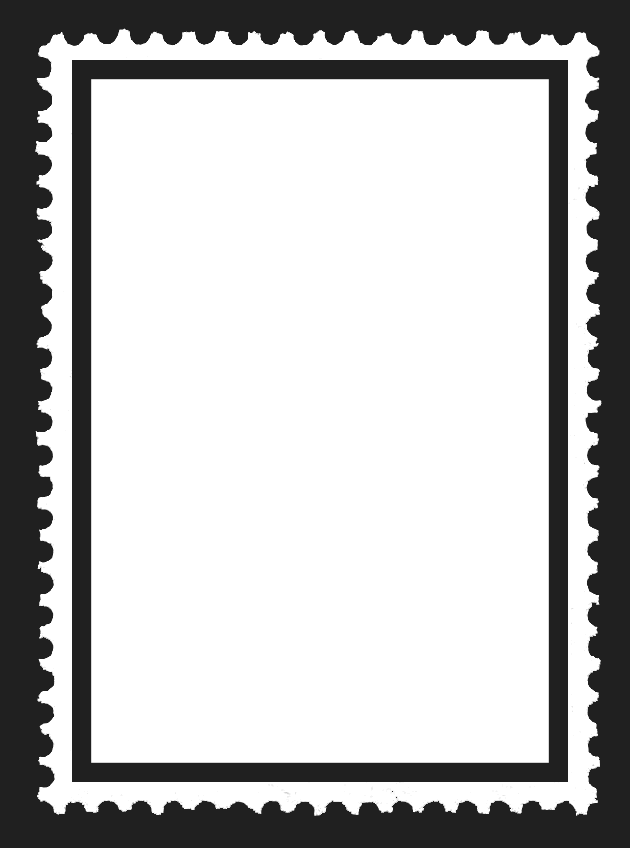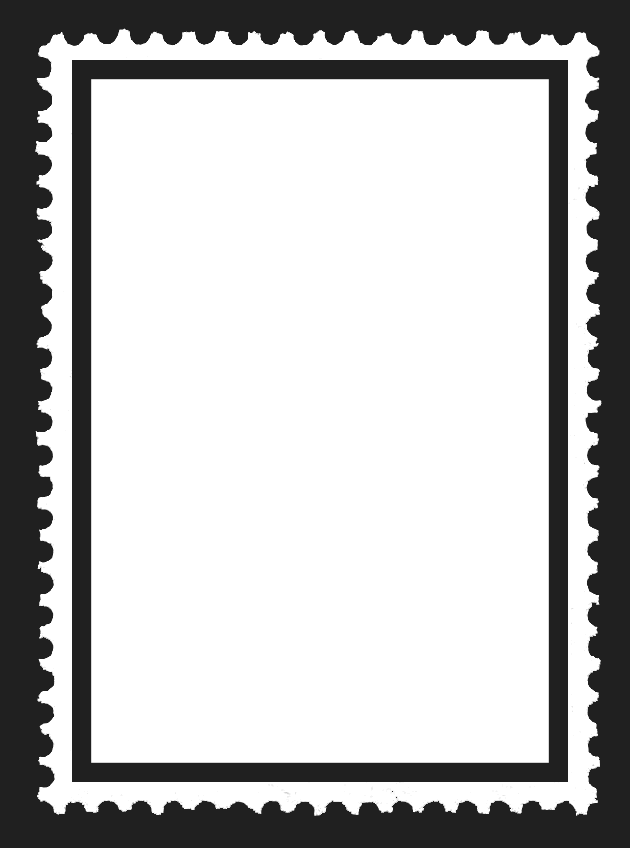 "The empirical reality of names and forms is constantly changing, while observation, or immutable consciousness, remains static. Mistakenly, we consider them two phenomena instead of one and the same. The secret that Meditative Philately holds is that both the observer and the observed correspond to two interdependent polarities or two perspectives of the same single consciousness."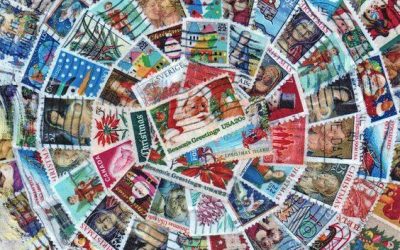 I have been asked to publish some preparatory techniques of Meditative Philately for those who are not related to either philately or meditation. Before accessing meditation, or dhyāna, it is...